Why Choose:
Centurion Roofing
Conform to the highest industry standards for metal roofing and cladding quality and safety in New Zealand, Centurion Roofing is the professional service you need when reroofing or repairing the roof of your Auckland home, garage or carport. Not only can you expect excellent communication and customer service, you can also count on a competitive price.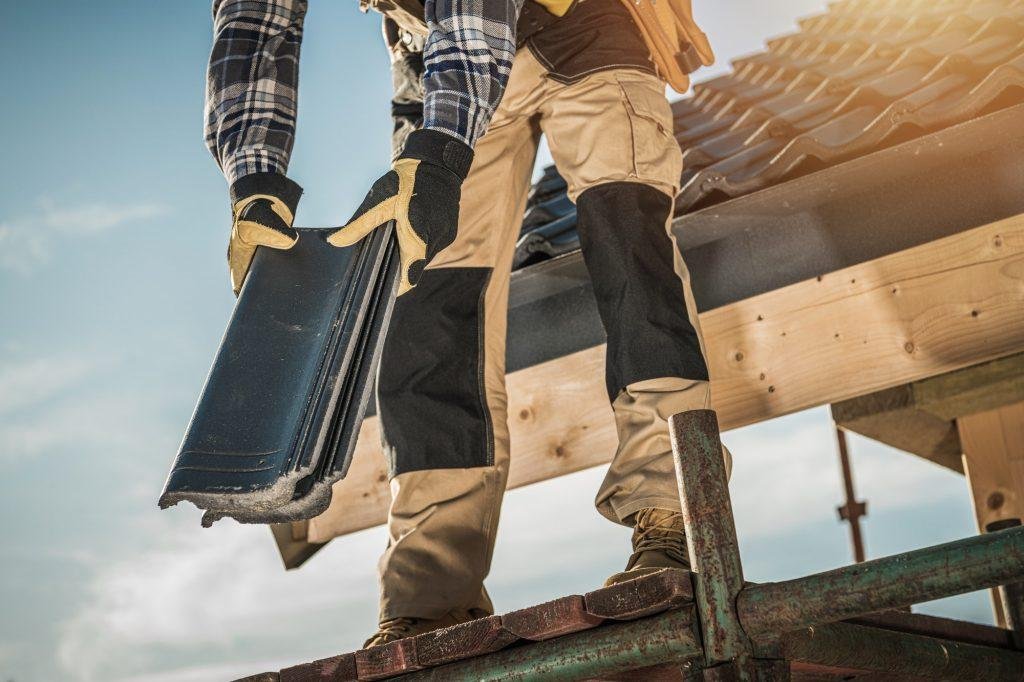 Does your home or garage need a new metal roof? Is it leaking or showing signs of rust? Call us today and get a FREE quote as we're the roofers you can rely on.
Choose Centurion for your Roofing Project
We proudly service homeowners in Auckland, Franklin, Manukau, North Shore, Papakura, Rodney and Waitakere.
what our clients have to say about us: